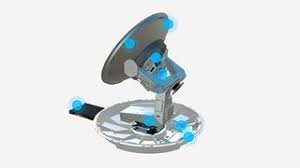 L-Band Systems

BGAN: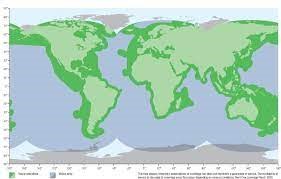 Partnered with Inmarsat and Sailor, we provide best in class BGAN (Broadband Global Area Network) services.
We have been leaders in mobile and portable internet services. Depending on plan chosen,
Star Link offers as low as $0.20/MB to $6 for priority routing.
Fleet One:
Inmarsat Fleet One provides cost effective data and voice for small vessels including yachts and fishing vessels,
through a compact, lightweight and easy to install antenna. Accessing weather information and chart updates,
keeping in contact with loved ones or simply checking the news are now as simple to do at sea as they are on land.
The Fleet One service is available from Star Link via a range of plans
specifically designed to meet the seasonal and regional requirements of our fishing and leisure customers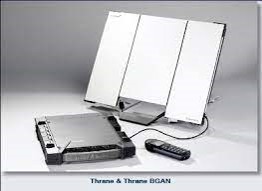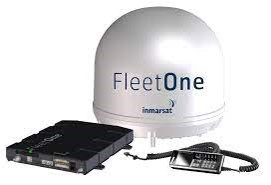 Fleet Broadband:
Fleet Broadband is a maritime global satellite internet, telephony,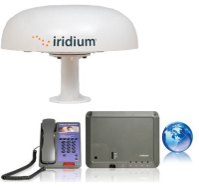 SMS texting and ISDN network for ocean-going vessels using portable domed terminal antenna.
Star Link provides cost-effective, reliable global broadband data and
voice simultaneous broadband services backed by Inmarsat Global network.
•
Global Coverage except for extreme polar regions
•
Inmarsat Beam covers the EMEA, IOR and POR regions.
•
Device with Simultaneous Voice and Data communication over BGAN
•
Comes with attractive airtime packages
•
Excellent VSAT Companion package
•
Full duplex, single or multi-user, up to:
•
FBB 150 enables data
upto
128
kpbs
•
FBB 250 enables data
upto
284
kpbs
•
FBB 500 enables data
upto
432
kpbs
Iridium:
Star Link has the capability to provide

truly global

, most advanced L-band services from Iridium through

Iridium

Certus.
As the word truly global suggest, we offer satellite connectivity even to polar region through Iridium with easy to install and at attractive packages.
We offer high speed, GMDSS approved circuit on brand new Iridium NEXT constellation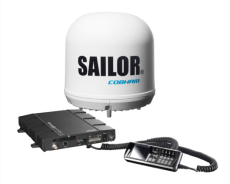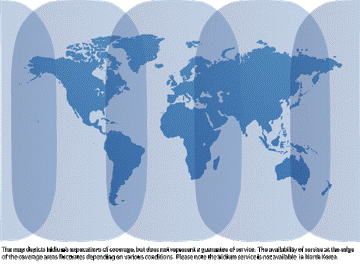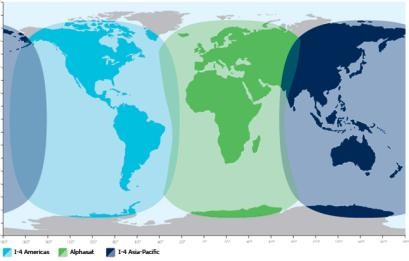 Thuraya:
Star Link has been a partner with Thuraya / Yahsat over a decade now and with strong partnership comes excellent solution.
We offer resilient services and packages with Thuraya
•
Data communication
Upto
444
kpbs
•Robust Network, Handy and easy to install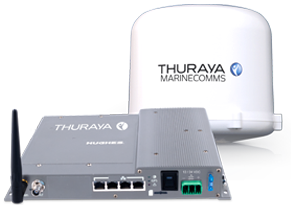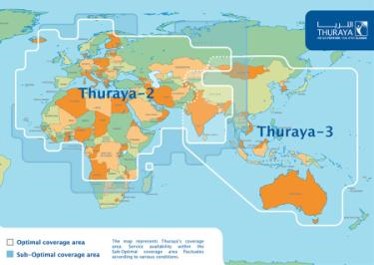 KVH:
Being a dealer for KVH in the Middle East and INDIA, we offer All-inclusive, No commitment. Welcome to a new era in value, service, and simplicity for maritime communications – Agile Plans delivers everything your fleet needs for better business at sea, whether you operate globally or in your home region, all for a single monthly subscription as low as US$499. STCW-related basic training for your crew, operations data updates, news and entertainment for crew welfare, zero maintenance costs, free standard installation, and global technical support - all delivered to your fleet worldwide, with no ownership costs or capital investment