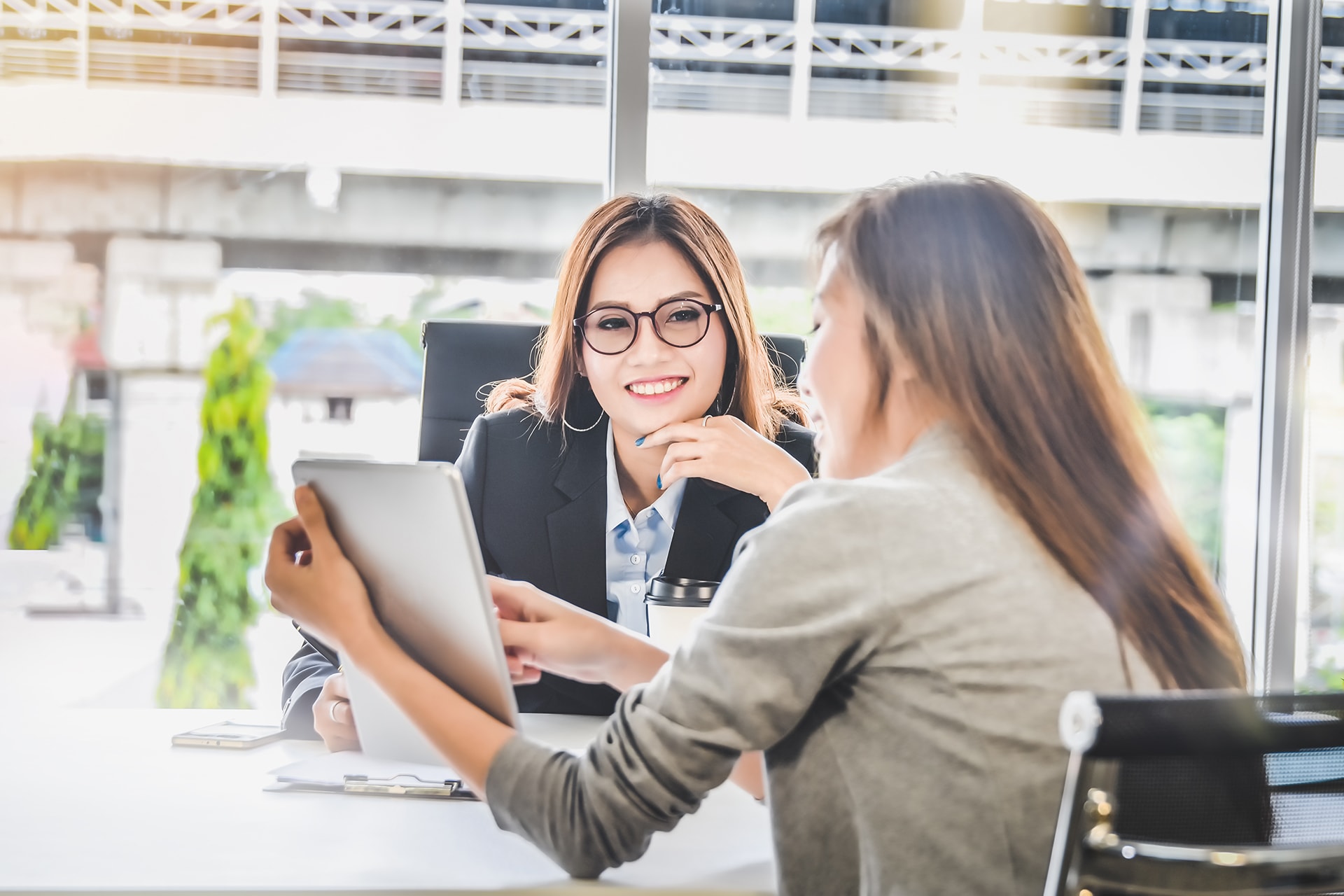 A domain name is basically your address name on the web, or alternatively said the URL that people type in the browser to access your website. An example would be the domain name for our site is https://www.Star-link.ae/. Having a custom domain name gives your site the desired professional look, while also improving your brand identity, and helping visitors find you on the Internet. Even if you do not have a website, it is not a bad idea to register your branded domain name when you are certain about it, before someone else beats you to the punch
Privacy Protection
Domain Privacy Protection feature allows to hide the domain name owner details from publicly-accessible database like Who Is. Enable Privacy Protection if you don't want to share your information (i.e. name, email address, phone number, etc.) publicly.
Domain Forwarding
Redirect your domain visitors to any URL/website of your choice. This feature is quite useful for forwarding multiple domain name/tld (xyz.in, xyz.co.in, xyzs.com) to a single domain (xyz.com).
Managed DNS
Take full control of your domain by managing name servers and ability to modify record types like A Address, MX, MXE, CNAME and TXT at no extra cost
Email Forwarding
It allows you to create and redirect the email addresses to other email accounts of your choice. You can use this feature to forward multiple email IDs to a particular email ID or to mail clients (such as Yahoo, Hotmail and Google)
Email ID
Converse with your professional email ID (name@domainname.com). You can create up to 2 email accounts with a storage capacity of 100
MB per account at no extra cost.
Simple domain set up. You don't need any technical skills.
Up to 100 subdomains to create a custom web address.
Real-time monitoring to make sure you're always up and running.
Quick, simple tools to forward your domains to any existing website.
World-class support from our Star-link Team standing by ready to assist.